FUNDRAISING EVENTS – Using Clapping to GET ACTIVE, GET HEALTHY and BE HAPPY!
Thanks for Dizzie Ramsey for being AMAZING and all of your incredible support!
Schools
Register your school to start fundraising today!
Organizations
Register your organization to start fundraising today!
Corporations
Register your corporation to start fundraising today!
What is Clap4Health!℠ ?
An innovative solution that brings HEALTH and HAPPINESS back into EVERYONE'S LIFE!
"If You're Happy and You Know It Clap Your Hands"
The benefits of clapping are directly based on the Acupressure Theory, because "Our body has 340 known pressure points, 28 of which are in our hands." This is why so many children and adults LOVE TO CLAP – IT MAKES YOU HAPPY!
We are actively implementing this program in schools, organizations and corporations across the nation to teach the benefits of keeping fit, active, healthy and happy. Clap4Health!℠ Fundraising events is the optimal way to make a difference in the lives of everyone.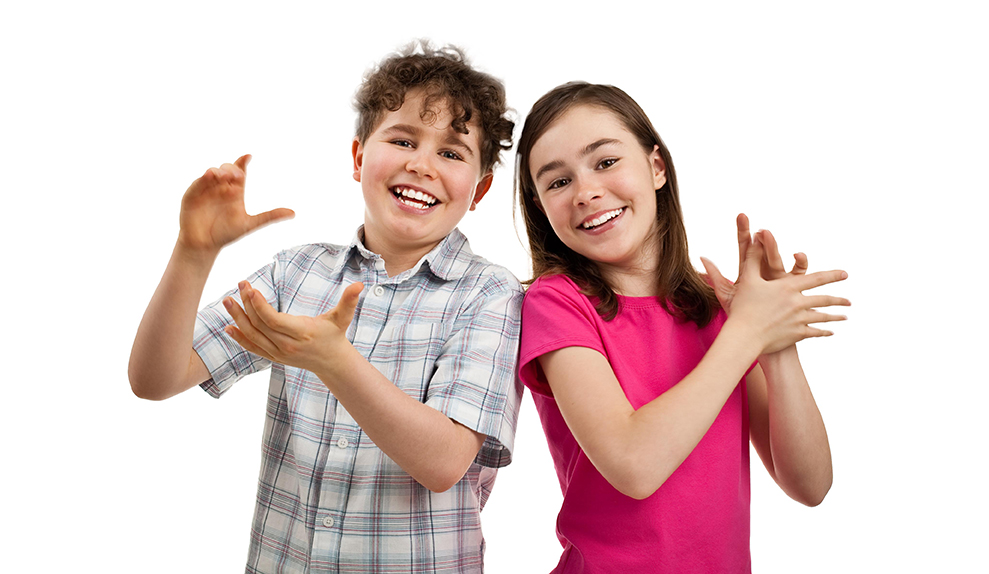 LET'S GET HEALTHY AND HAPPY TOGETHER!
Created by Shape Up US, a 501c3 non-profit organization — Clap4Health!℠  is an activity in which anyone can participate. We clap our hands to show happiness and appreciation. Clapping makes us feel good! But did you know, in conjunction with other types of movement like dance and sports, it can improve motor and spatial skills and enhance emotional, sociological, physiological and cognitive benefits?
The Benefits
Clap4Health!℠ is a school, organization and corporation based fundraising event that teaches everyone the benefits of:
Keeping fit, active, healthy and happy, and
The wonderful healing benefits of Clapping
The Mission
Creating A Happier and Healthier World
The School Nurses Organization of Arizona in collaboration with the Arizona Department of Education