Step #8: Wrap Up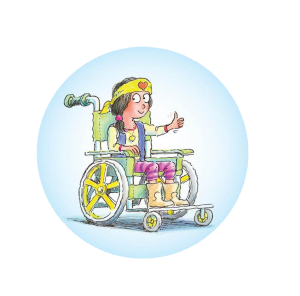 Your event was one everyone will remember for a long time and proved to be a huge success! Now it's time to count your donations, celebrate and share your success, and facilitate the distribution of incentives publicized.
Publish and announce the total donation amount raised on the morning announcement.
Post pictures, videos, testimonials, etc. on your website, newsletter, internal and external email/intranet, social media, Clap4Health!℠ wall (dedicated and decorated prior to the event), in classrooms, around campus, school marquee, and
notes sent home.
Set up a time for participants to create hand-written cards or notes to those who donated.
Follow through on all incentives promoted and capture with pictures, videos, articles, etc.
We encourage you to keep notes on how your event went throughout every step of the plan.
How can Shape Up US help you create next years Clap4Health!℠ Fundraiser be an even greater success?