Step #7: Event Day!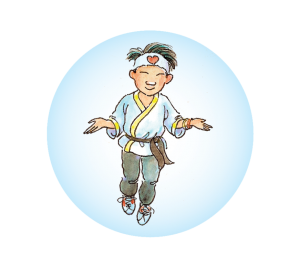 The day you have been planning for is here! You have worked hard in promoting the event for the past 3–4 weeks, involved your students, parents, staff and the community. The most important things to remember on event day are:
The purpose of the event is to get kids moving!
Music is an essential part of the day…select according to your student population.
Everyone involved should have a blast!
Consider incorporating heart healthy games, challenges, test-your-knowledge, videos, and keep your students grooving with upbeat music to clap to!
Collect donations at the event as well as on your donation due date, as there will be people who want to contribute the day of the event.